WHY ARE WE HERE?
Do you need help getting more visitors to your website? That's exactly why we are here! We know the best strategies for driving new customers to your website. Let us take a look at your current online standing and show you how we can generate new business for you!
HOW CAN WE HELP?
Do you know the number one reason businesses fail? Not enough marketing… which results in not enough customers. The internet has taken marketing by storm allowing businesses to reach huge numbers of people. Find out how you can benefit directly from SEO & other internet marketing strategies.
WHAT DO WE DO?
We leverage the internet to grow your business for you. All you have to do is sit back and watch new customers come in. By using tried and true long-term online marketing strategies, we are able to bring you a constant flow of new customers. Customers that may not have found you otherwise.
LOOKING TO TAKE YOUR BUSINESS TO THE NEXT LEVEL? Request A FREE Quote Today!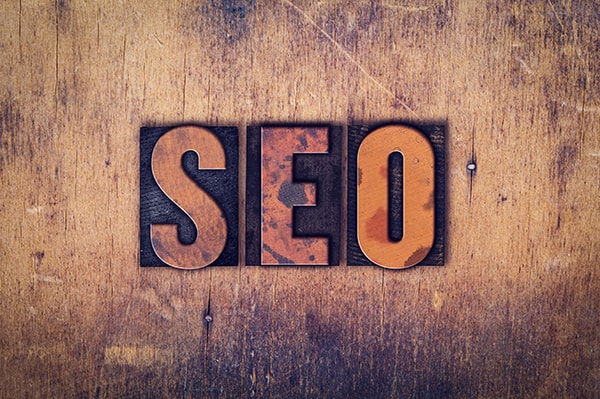 SEARCH ENGINE OPTIMIZATION
Missoula SEO Geek is a Missoula, MT based Internet Marketing Firm that specializes in bringing you new customers. SEO is at the heart of reaching that goal and we provide you with up to date SEO strategies that will grow your business.
Having a properly optimized website is crucial for a sound online marketing strategy. We take the time to research your competition and find Keyword strategies that your competition is not yet capitalizing on. Then we implement those strategy and you see results!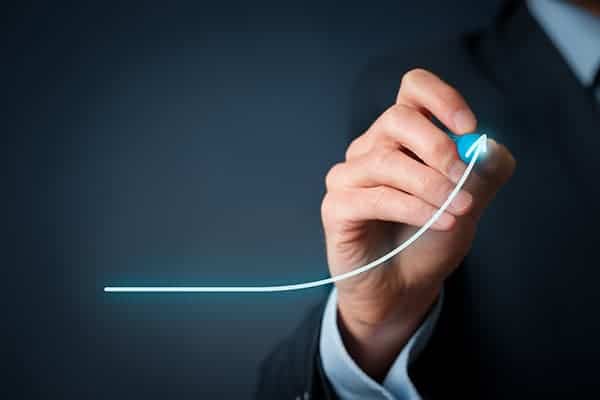 BUSINESS CONSULTING
Let us meet with you and help you develop a strategy that can take your business to the next level. We can give you tips and advice that may lead to explosive growth for your business. Let's work together and harness the power of the internet to increase your revenue.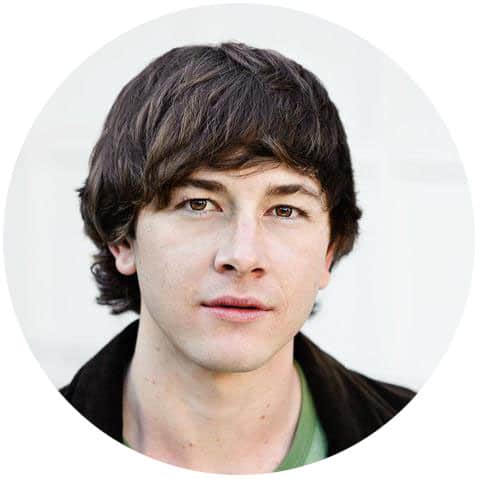 "Travis Wilkie, founder of Missoula SEO Geek, provided excellent service for the development of my business website. Travis took my outdated and bleak looking site and transformed it. He made it extremely user friendly, functional, elegant, and aesthetically pleasing. Missoula SEO Geek listened to my vision and successfully translated that onto a digital platform. I was very impressed with their willingness to persistently refine the look and feel of my site, as I communicated my ideas and preferences. An online presence is critical to business success this day and age. I highly recommend Missoula SEO Geek."
TIPS THAT WILL BRING YOU MORE BUSINESS
Content is what makes the blogging world a success, and what can generally make or break your blog. Successful bloggers know that their content is what draws the attention of their audience, and has them [...]
LET'S WORK TOGETHER
If you aren't seeing the results you want to see online… just drop us a line! We can help you jump to the Top Ranks of Google.